Meet Dr. Fatimah Jibril Abduldayan, one of the alumni of the first cohort of our Applied Data Analytics bootcamp.
Dr. Fatimah is an information scientist and research consultant supervising academic research and implementing monitoring and evaluation systems.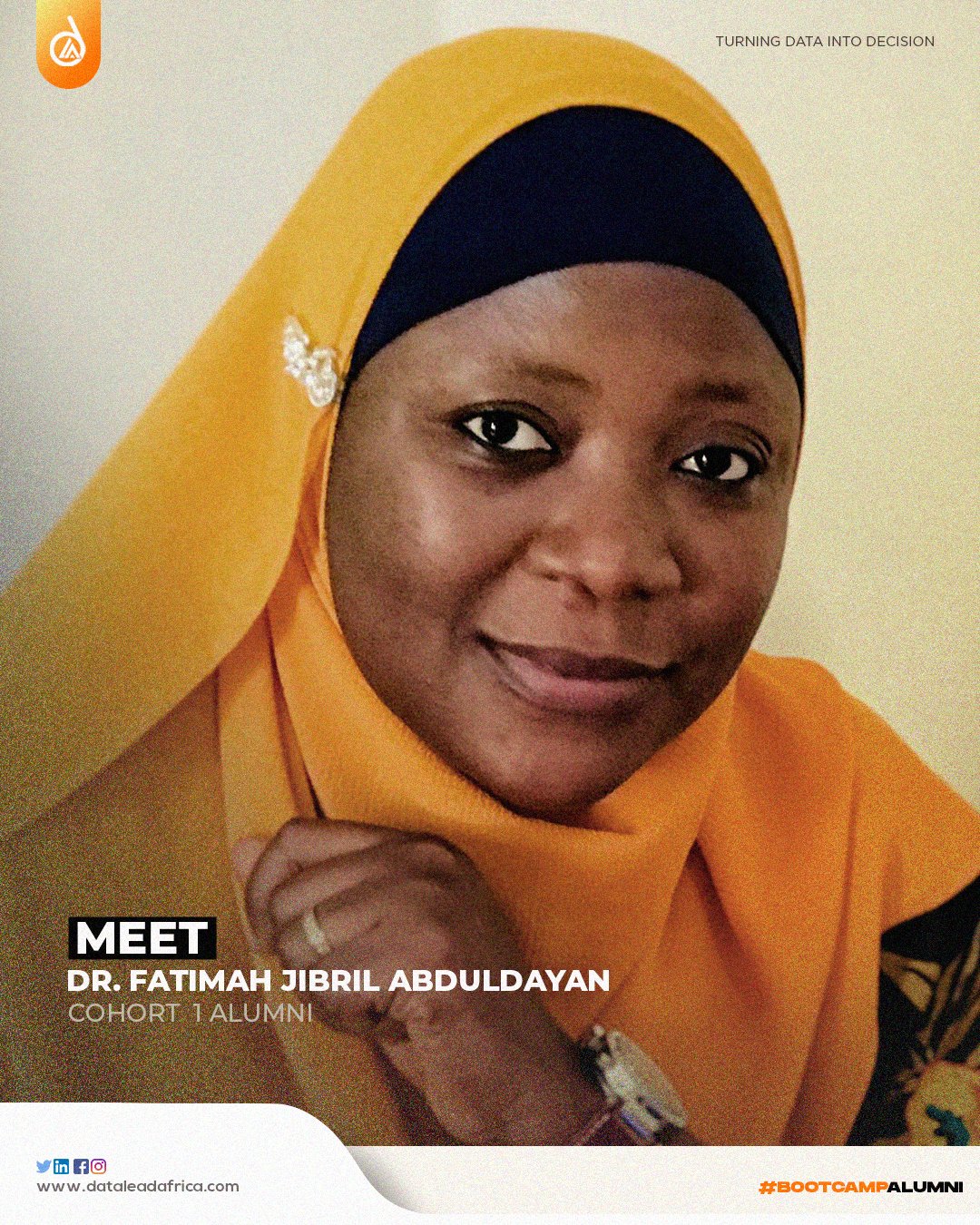 Through the knowledge she gained during the bootcamp, she founded "Maternal Fortify" where she conducts health needs assessment through data-driven research to identify specific health information needs of pregnant women in rural areas of Niger State.
She is also a lecturer at the Federal University of Technology Minna where she lectures on Data Communication amongst other course areas.
You too can be like Dr. Fatimah. Sign up for the next cohort of our Applied Data Analytics Bootcamp.