Tech giant Bolt has launched its electric bikes and tuk-tuks in Kenya. The brand operates a food delivery business there and the industry is thriving. In Nigeria, many people know bolt for its taxi services but they are into much more. Their commitment to rid the world of pollution through renewable energy led to electric bikes and tuk-tuks.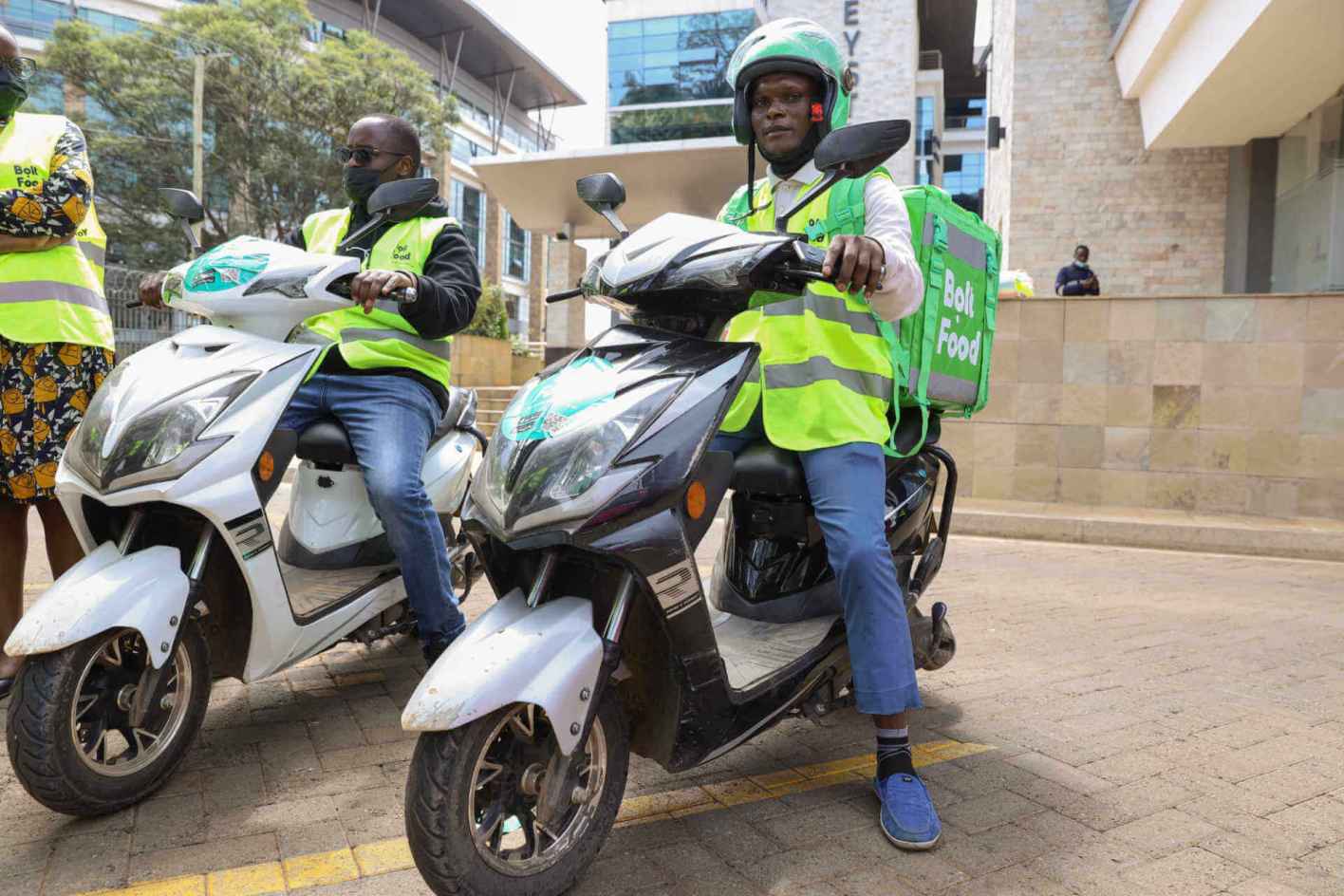 Formerly known as Taxify, Bolt now operates in more than 40 countries in the world through its mobile app, connecting drivers with passengers in many major and local communities. Interested persons will simply install the Bolt app and then connect with drivers to reach just any location that they desire. Its mission to be a leading technology-oriented company was actualized recently.
The threat of global warming and the increased risks associated with pollution from carbon emission is a big challenge to the world. Global environmental and health organizations like the WHO was concerned. Green energy was projected as the solution along with various environmental conservation efforts.
The Profile of Bolt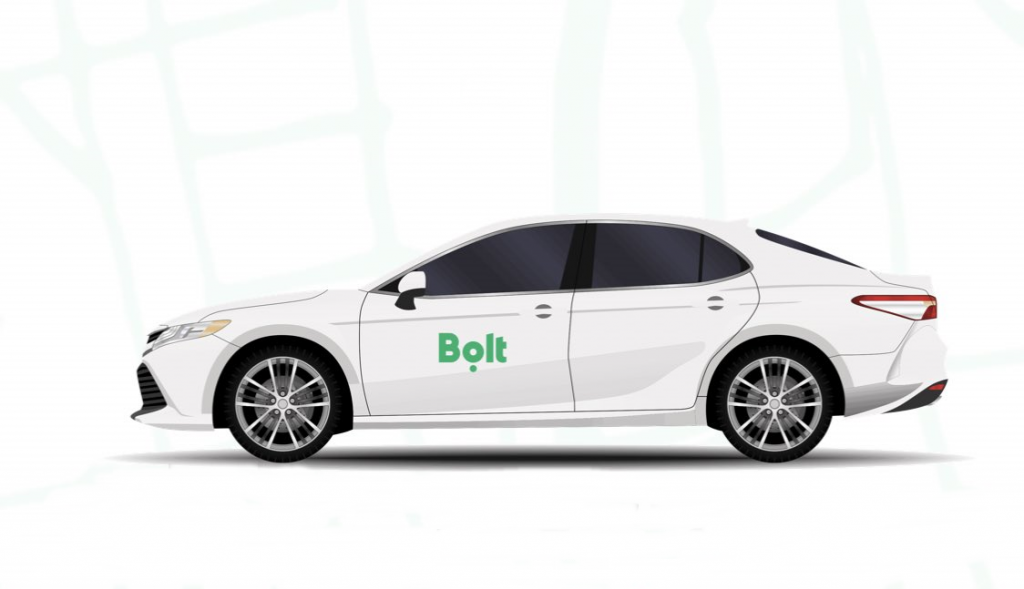 When Markus Villiq founded Taxify in 2019 at just 19 years old, he never m\knew that his attempt to unify Tallinn and Riga taxis into a single platform will pay off and expand around the world. The company has recorded spontaneous growth in many areas and now prides itself as the leading provider of taxi and transport services in many parts of the world. Its mission to dominate the electric bike, tricycle, and scooter industry began n in 2018 after the release of the scooter in many European countries. It did not stop there. Its drive to dominate in the food delivery industry motivated the company to adopt a grand ecological footprint from which its current green energy focus was derived.
The transportation industry along with various industries had received the blame for contributing to environmental pollution through th use of fuel/petroleum. Bolt felt responsible for the high level of carbon emission in the world. Its drivers around the world use vehicles that release carbon monoxide into the atmosphere making the air unsafe for people to breathe and destroying the ecosystem. It plans to reduce its carbon emission in Europe by 5 million tonnes by 2025. This green ride approach is what is being implemented by the company through the introduction of electric bikes and tricycles.
Although Africa does not produce as much carbon emissions as big industries in the western world, it suffers the effect as well. So Bolts wants to fight carbon emission in Africa as well that is why it began this in Kenya and plans to spread it to other countries.
Big industrial companies we recutting down emissions and more investment were chanelled to renewable energy. This inspired Bolt's electric bikes and tuk-tuk in Kenya and other countries of the world. Electric bikes operate a renewable energy system that allows them to be charged over a period. They do not necessarily charge while being pedaled.
Electrical bikes and tuk-tuk produce almost zero carbon emissions and so they are environmentally friendly. It is not the first time that Bolt will be adopting such technologies to do its business. In 2020, it began using electric vehicles in Paris, France and now Kenya becomes the latest country to play host to its technological prowess.
The brand is growing not only in leaps and bounds but in technological adoption as well. Around the world, there is the problem of unstable fuel prices. Economically, the world is going beyond petroleum and other forms of energy that constitute an environmental Hazard.
Most cars still run-on premium motor spirit known as petroleum. The carbon product is known to be a major pollutant by emitting carbon monoxide due to incomplete breakdown/combustion of carbon.
When excess carbon is released into the atmosphere, it depletes the ozone layer the aspects that preserve the biosphere from ultraviolet and dangerous rays. Its depletion causes global warming with negative effects around the world.
The introduction of its electric bikes may be replicated in many other cities and countries that Bolt offers food delivery services. Renewable energy has some limitations which scholars and the United Nations have identified but they are the steps in the right direction in ridding the world of carbon emissions.
The adoption of this technology is not sporadic but gradually with commitment from top companies like Bolt, the best is yet to come.