Lotus has just released their newest sports car, the Emira. Taking inspiration from their award-winning Evija Hypercar, it brings quality and sophistication to the forefront. It does all this while still appealing to a broad market.
The project was managed by Russell Carr, Design Director at Lotus. The lead exterior and interior designers of the Emira are Daniel Durrant and Jon Statham respectively. Combined, they have almost 40 years of experience at Lotus. With work starting in November 2018, the project began with high expectations. It will be Lotus's last new vehicle with an internal combustion engine.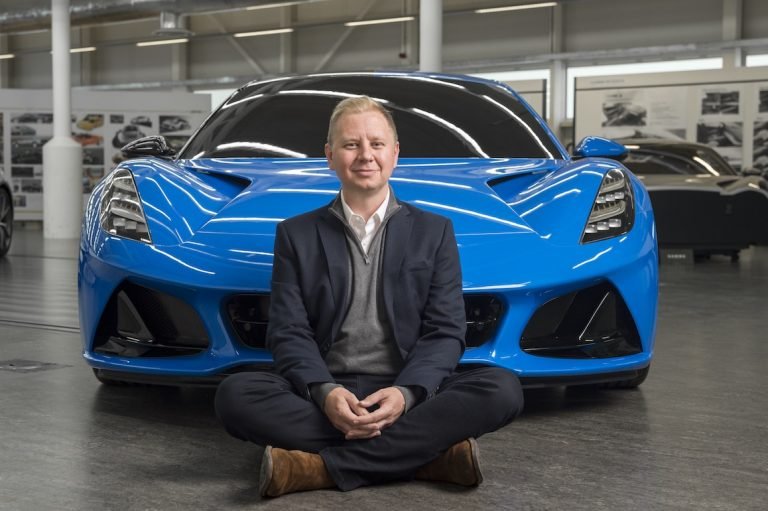 Daniel Durrant in front of the Emira: Courtesy of Lotus
The exterior features has elegant yet striking shapes. These complement the seamless side air intakes. As is traditional for Lotus, the front end is very close to the ground creating a streamlined and agile appearance. Speaking about the importance of the Emira, Daniel Durrant said, "It shows that we can appeal to a broader range of customers while retaining the spirit of what makes it a true sports car." The inside of the car is no different, featuring the newest technology. It remains simple yet elegant and clearly revolves around the driver's experience. Elements from the Lotus Evija and the S1 Esprit are cleverly integrated into the design of the car. A clear homage to its predecessors.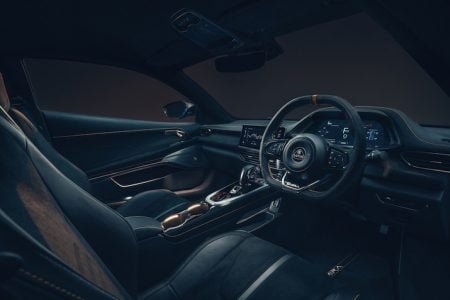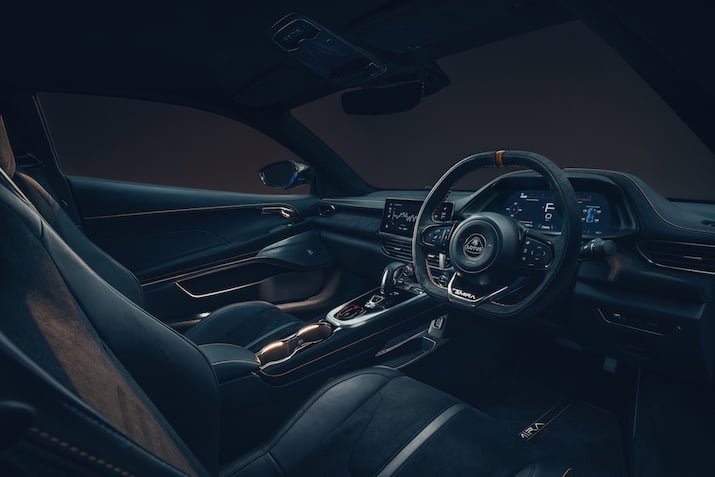 The inside of the Emira: Courtesy of Lotus
"I see the Emira as a big step forward on many levels. We've had a massive push on quality, technology, functionality, useability, desirability – it's all there. It has a contemporary interior with good proportions." – Jon Statham, Interior Design Manager. The Emira is holding its World Premiere at Hethel in Norfolk today.
The post Bring On The Brand New Lotus Emira appeared first on Women Love Tech.