Is it just me, or people are becoming more creative during this pandemic? Don't get me wrong, this coronavirus outbreak is no joke as more and more people get infected every day but great things do come out of negatives, right?
Well, with countries on lockdown and people forced to stay home, the internet is the major thing that keeps us all connected. With that, social media trends pop up from time to time – Savage Challenge, Flip the switch, Don't rush Challenge, Until Tomorrow, and now, Bingo Challenge.
What is the Bingo Challenge?
In the Have Your Ever Bingo Challenge, social media users compare their life events. The partakers use a template to fill in everything they have done or they have not done – usually at a particular stage of their lives. They check the things that or don't apply to them.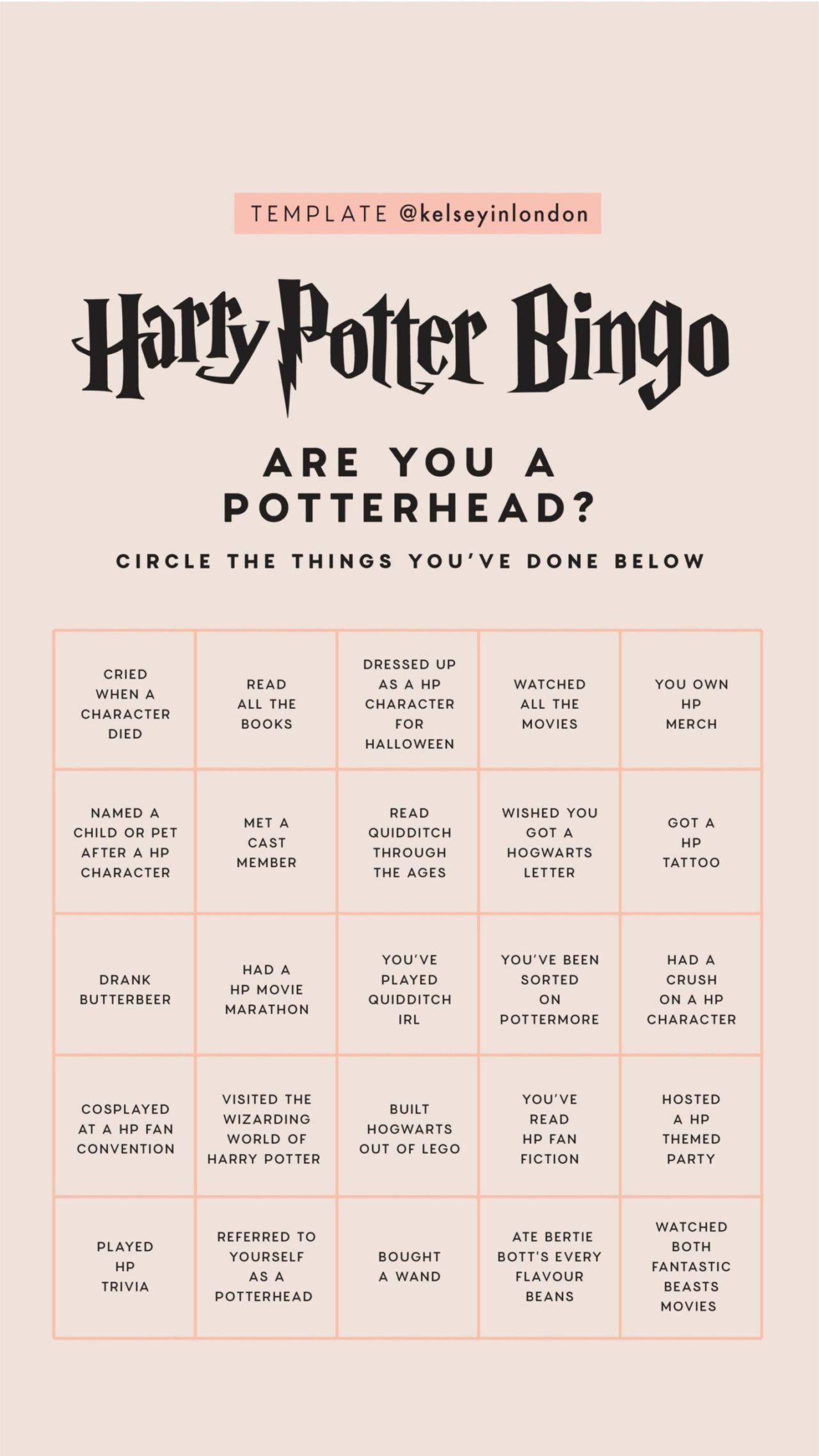 The options can be anything from if you have changed a dirty diaper, been on a blind date, eaten a tub of ice cream in one sitting, made out in public, to just about anything.
Also, there are other templates designed specifically by people for their friends by including activities they might have done in school or in any place common to them all.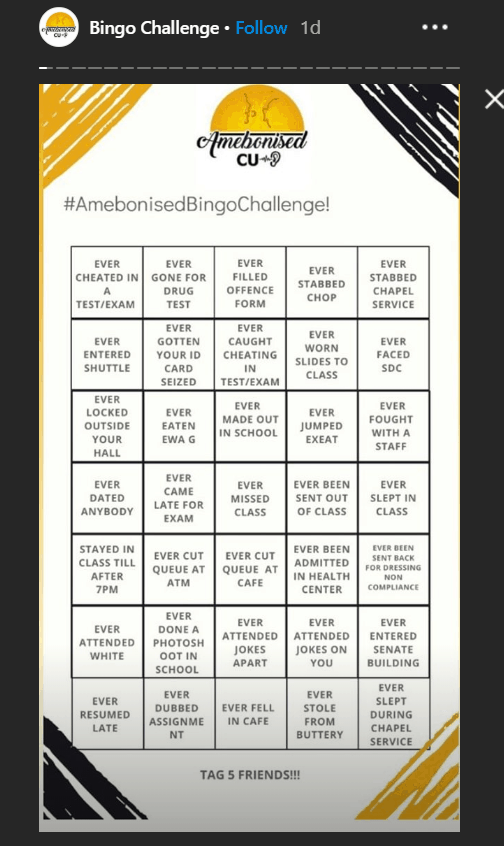 They go on to nominate some relatives, friends or colleagues to take part in this challenge by tagging them. After this, they post the stories on their Instagram and other social media platforms.
Where to find templates?
Many templates can be seen on people's story posts with the most common ones on a few bloggers and influencer's Instagram pages. Here are some templates I find interesting: